Private Debt
We structure tailor-made financing solutions in selected niches and place them with professional and institutional investors.
Strengthening your real estate portfolio
PRIVATE REAL ESTATE DEBT
Traditional lenders are becoming increasingly restrictive in granting loans. This creates funding gaps that real estate investors can close with subordinated financing. Such financing optimises the capital structure and frees up liquidity for new market opportunities.
Artemon arranges subordinated loans with the following terms:
Loans upwards of CHF 1.0 million

Maximum loan-to-value ratio of 80% (LTV)

Maturity of up to 4 years

All loans are secured by mortgages

Focus on residential properties
Financing is provided exclusively by the Daneo Swiss Residential Property Debt Fund.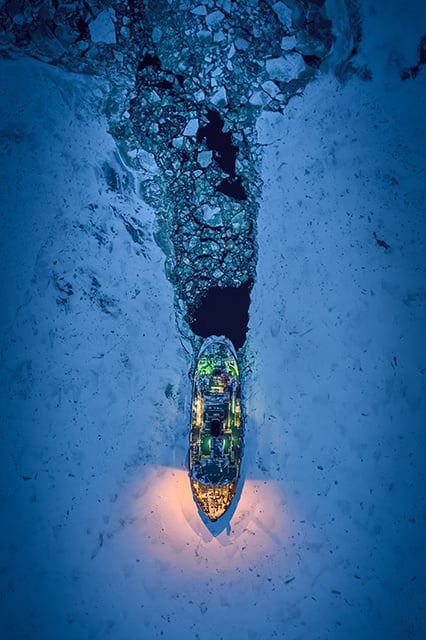 Benefit now
ADVANTAGES FOR REAL ESTATE INVESTORS
Download
FACTSHEET
Get more information on how to increase your financial flexibility and successfully grow your real estate portfolio.