WE MAKE SUCCESS POSSIBLE
Many years of experience, a competent team and a reliable network are the basis for our clients' success.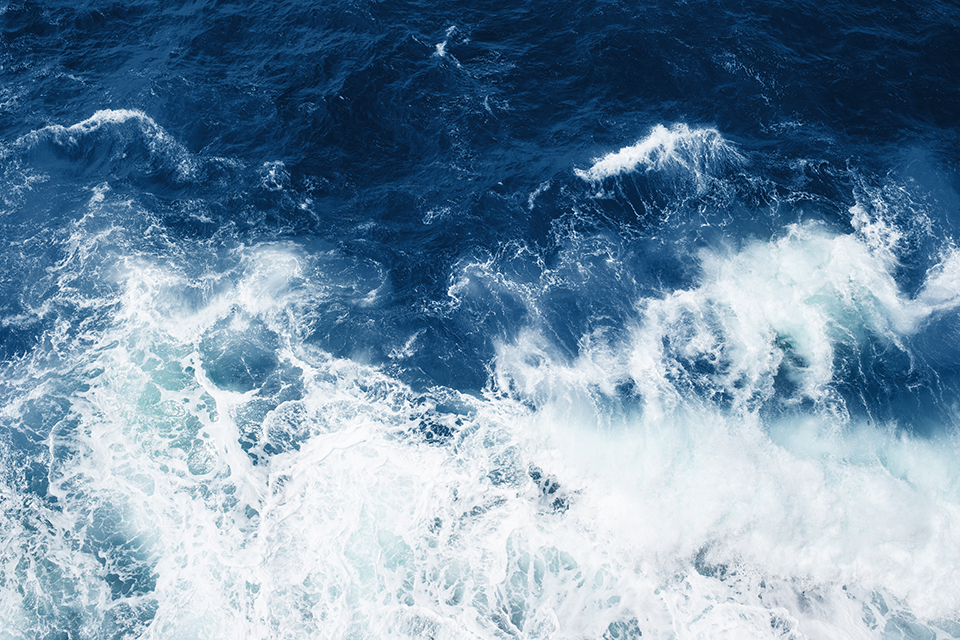 These great people are here for you
MEET THE TEAM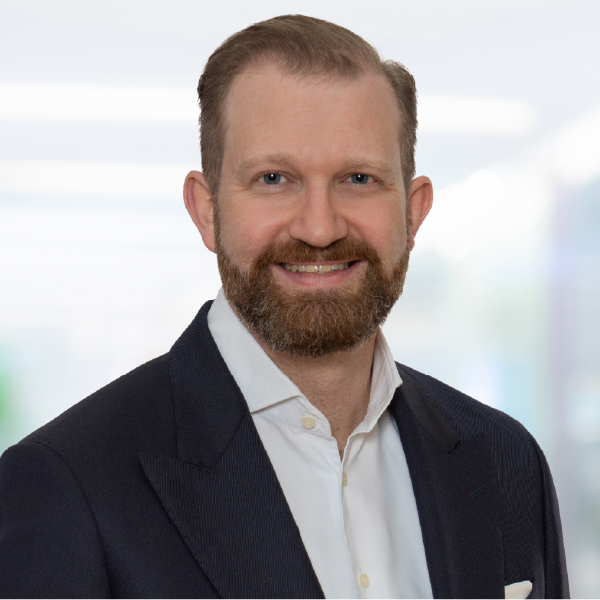 Samuel Krämer
Partner
Samuel has extensive experience in complex financing situations. He led the corporate and real estate lending business at a leading Swiss fintech, established the Swiss Debt & Capital Advisory team for an international advisory firm and worked in corporate finance at a major Swiss bank.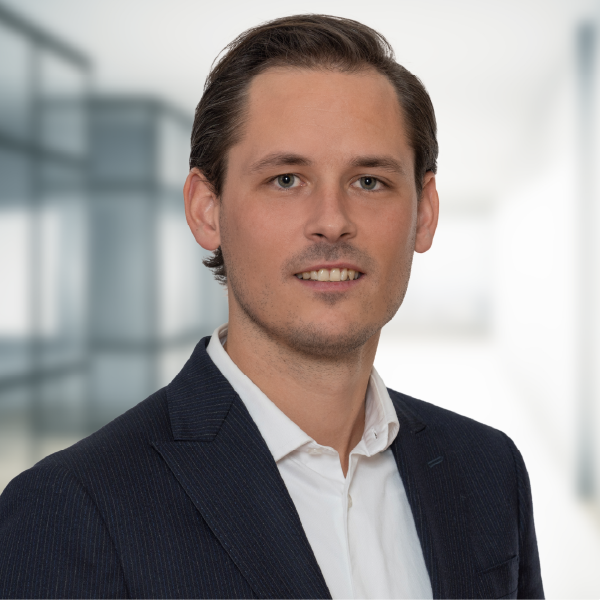 Manuel Hamel
Partner
Manuel is a private debt expert with more than 10 years of industry experience. Prior to Artemon, he worked at an international advisory company in Zurich and London on various complex financing transactions, buy-out scenarios as well as acquisition and growth financings.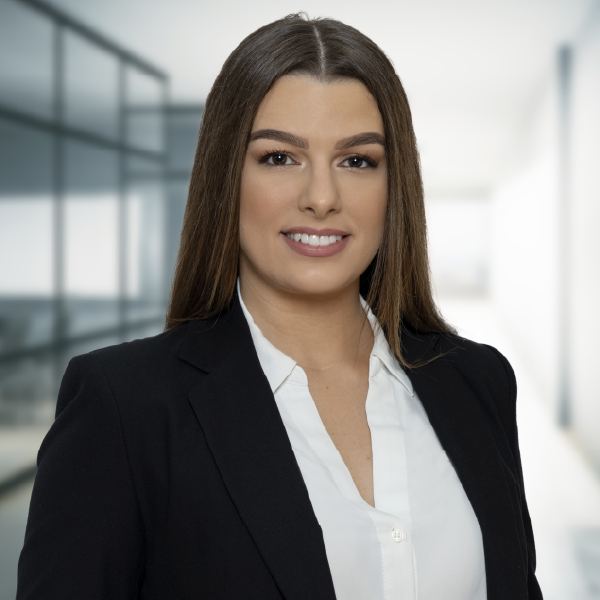 Nina Grahovac
External Real Estate Advisor
Nina has extensive expertise in real estate financing and valuation. Prior to joining Artemon, she was responsible for building and managing a triple-digit million real estate loan portfolio at a leading Swiss fintech.
A reliable network
OUR PARTNERS